Back to listing
Affiliate Program
---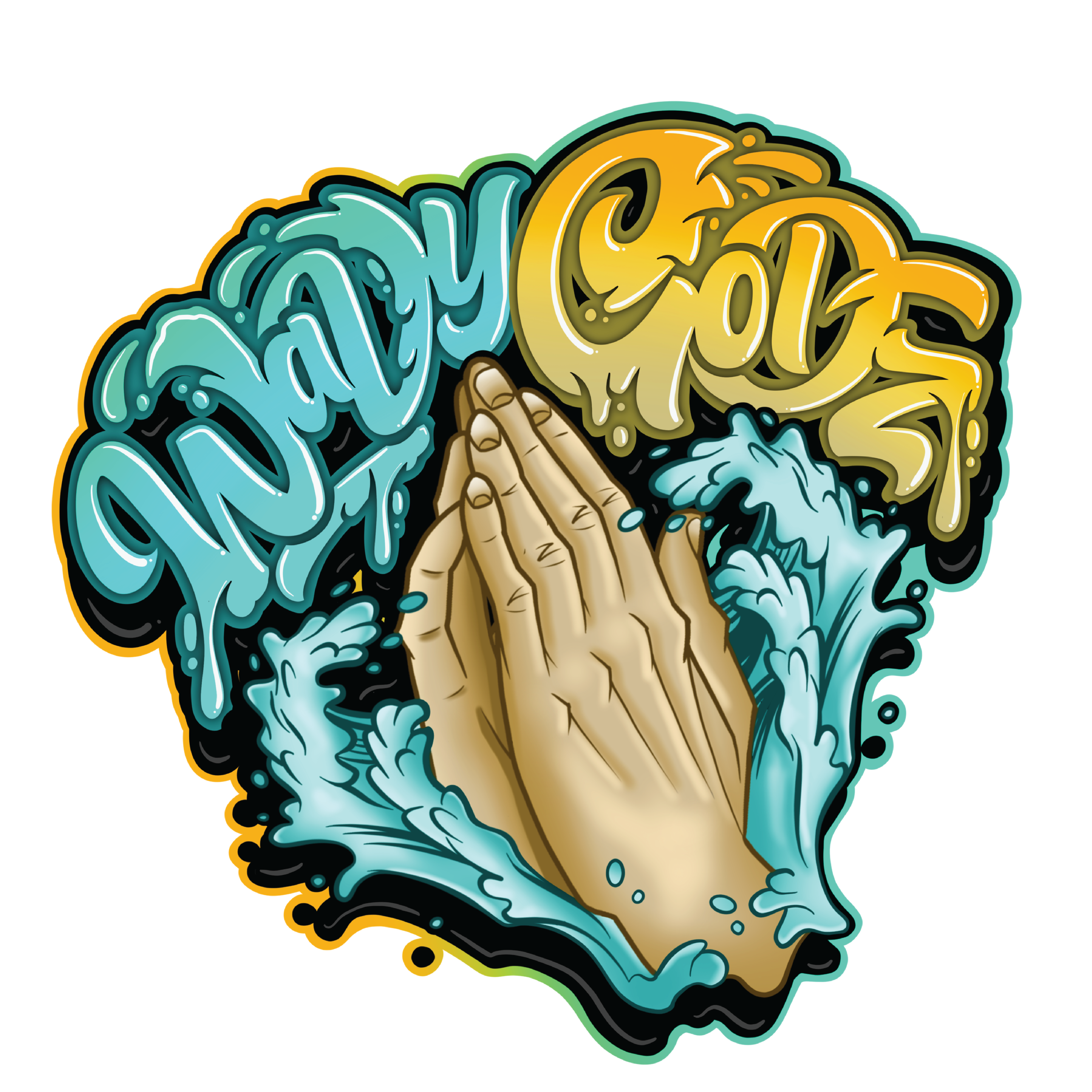 Average order: 25$
Description: Social Influencer AffiliateAn Influencer will use affiliate links or codes when mentioning relevant products in their online content or social media posts. The creator ("the affiliate") earns a commission when people buy the company's products after clicking through their links or using their codes.

An affiliate has a specific amount of time to create content posting with attached links or codes. in any case where products are sampled for social review content posts.

In all instances an Influencer has 7-10 business days from mark delivery of sampled products.

Upon completion of posted and reviewed products. an influencer can by paid in bonus if all requirement have been achieved within the specified time frame.

If no requirements have been met in terms of cooperation. Said affiliate will be terminated from the program indefinite.