Back to listing
FONZ
---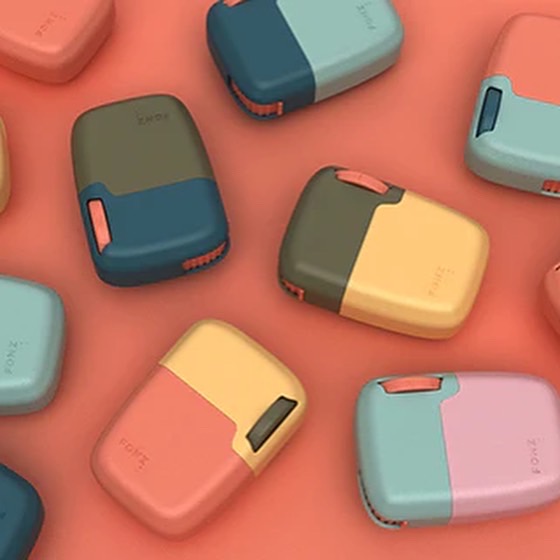 Description: FONZ… a perfect grind, every time.

Small and convenient, the Fonz herb grinder fits perfectly in your pocket or palm of your hand. Fonz is a high-capacity, lightning fast herb and spice crusher, making it easy to hold, handle, and store. Made of badass resilient plastic and metal grade IXEF, the FONZ is a shatterproof, smooth crusher that will last! The Fonz case is made from stylish Bamboo fiber with a silicone lid to keep your herbs and spices 100% sealed and fresh. Works great on tough spices as well! Our color palette was created to match your unique personality and style, designed for individuals who like to make a statement while appreciating quality.

Welcome to Fonz. The New Generation of Herb Grinders.